!... WARNING ! DO NOT REMOVE CREDITS...!>
life is not easy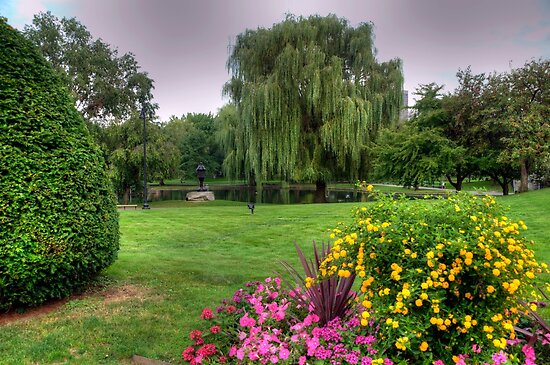 LIFE IS A STORY THAT MAKES YOURS BEST SELLER
assalammualaikum pals
how it is going ?
happy eid mubarak
so it been such not-so-long holidys for eid and the sad of all tomorrow i will be back to dorm
/sobs// what a sad life. so how raya. for me it feel liki nothing like others day for sure the first day, i wake up and my some house i call grands pass away so my mother go to see and there me at home still wearing pjs till the night after that when everybody on the eatrh was like "selamat hari raya" hoho . sad story right, cry pls.
my offical raya on second day we visit my grandmother for hours the funny thing my grands house was like just across the freaking street.and yesterday we just back from my father's hometown taiping mali.
so school gonna start soon and just what? it gonna be like freaking fucking pack month for form 3. start from the what-so-call exam, school trackflied and what more. i know i know my school like to see us suffering and get worst in our exam. and blame us for something that we don't even do it. suck right. pray for me i gonna face listening , speaking exam soon. i wish i will pass with flying colours. tolong lah itu jer yg aku nak.
and my trial will set on september. and i don't freaking touch book yet. schedule for my life after this. see i freaking afraid of exam.
the problem is how can i study went this freaking anime was like 'hehe pls do not study we gonna update new ep' how.people tell me. lately i'm so obses with haikyuu and tokyo ghoul. you guys have to see it the freaking volleyball and the blood just make a perfect combination after all. after watch haikyuu serious i already fall in love with kageyama and tsukki. they just freaking coldheart. and that handsome-slapping-face make me overheal. oh oh and tokyo ghoul u know this one and only one anime in da japan that i can't predict what gonna happen on the next eps. just to many character coming on so have too stick on it. i prefer it to u guys . just blood make me crazy and want more.
that all,
xoxo